BUILD A STUNNING WEBSITE THAT ATTRACTS VISITS
Interested? Leave your details and we'll call you back
DIGITAL POWERPACK FEATURES
Now anyone can build a website that people visit.
Our easy website editor will help you create an impactful site in no time. Your True Local Priority listing will also encourage quality customers to visit your site.
Create an impactful site on all devices.
3.9 million Australians are mobile only internet users, so it's important your site looks great wherever people see it. A True Local website works across desktops, laptops, smartphones and tablets.
View Reporting and Insights
Understand who's visiting your website and measure your return on investment.
Drive more people to your website
Your website is bundled with a True Local Priority Listing. This means you'll receive a boosted rank in True Local search results, encouraging more people to visit your website.
Manage your website
Make updates at any time with our easy to use platform at no extra cost.  Integrate your site with your social media pages and get the most out of your online marketing.
Key terms
A minimum period of 12 months applies to all True Local website products.
After the minimum period, your product will continue to be supplied at the latest price until cancelled.
Some True Local products can only be purchased in combination with other products. Ask us for details.
You're responsible for notifying us if you change your contact details.
You can cancel by giving True Local 30 days notice by email or phone. Cancellation fees apply if you cancel during the minimum period. The full terms that apply to True Local products are here.
Testimonials
We engaged Creative Cats to design our first website in 2008. They are excellent in understanding our needs and designing a user-friendly website for our customers. In 2011, we asked Creative Cats to design our second website. We are really happy with the new website. Any requests for updates and changes were done quickly without much fuss. We would strongly recommend their excellent and professional service to anyone.
Fr Samuel Chua, OCSO Manager Tarrawarra Eucharistic Breads Tarrawarra Abbey
Nicole is fantastic to work with. Nicole has a great professional work ethic. Nicole has been patient and generous with her time to support our team to develop and manage our websites. Nicole responds to inquiries promptly and is very flexible and responsive in all the projects we have worked on together. Great to do business with.
Sally Bailey, National Disability Coordination Officer
All the team at In Good Faith Foundation were impressed by the website construction services provided by Nicole at CreativeCats. Nicole provided appealing and economical solutions for our organisation. She was extremely supportive throughout each stage of website design, content development, staff training and implementation. We also appreciated her positive and flexible approach when requesting changes and adjusting timelines. Thank you so much Nicole!
Liz Billings, In Good Faith Foundation
Nicole Loo has been known to Australian Music Events for over ten years. During that time we have asked Nicole to design and print flyers and marketing booklets for many of our events. We have been extremely pleased with the designs and layout she has come up with and have therefore used her on numerous occasions. We very much value our professional relationship with Nicole. She is very prompt and is able to manage a very full workload without getting stressed or over anxious. She is very understanding, level-headed, tolerant and manages to come up in the end with what is best for her clients. Her knowledge and expertise with websites and business functionality within the sites she creates is most impressive and very user friendly. She recently completely redesigned our website that involves a number of different events with different interactive forms needed for in each. These now work very well indeed. We would have no hesitation in recommending Nicole to anyone looking for new, refreshing and stimulating design ideas to further enhance their business.
- Graeme Wall, Director, Australian Music Events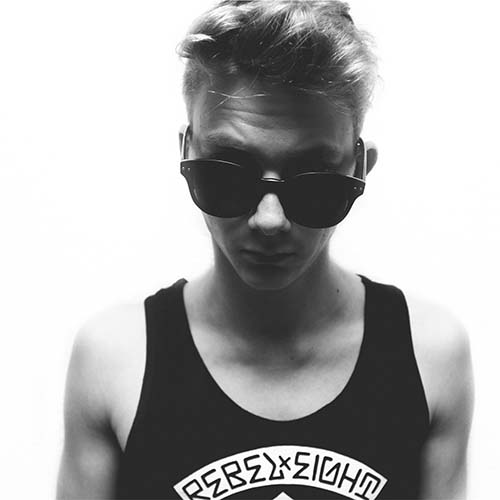 Nicole from Creative Cats was required to liaise with a number of people within the host organisation for this interim website, she did this professionally and was extremely helpful. I would use this firm again should the need arise. Creative Cats delivered! Even though the project had a short lead time and unexpected delays, Creative Cats did everything to keep the project moving. Well done. Creative Cats provided a good quote for an interim website
- Geraldine Star, Transport Heritage NSW
Videos and Tutorials
Our Tricks of the Trade
Our articles give you all the info you need to make sure your website stands out from the competition.
Want to know more? Leave us your details and we'll call you back